Welcome to the #1 Source for Live Music in Colorado Springs!
---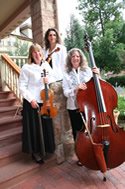 Search Musicians
Choose from dozens of professional groups or solo musicians to hire for your wedding or party.
Find Teachers
Qualified instructors of every instrument teach private lessons in classical music, jazz, rock, music theory and more!
---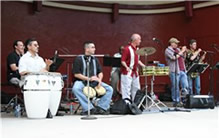 Who We Are:
The Pikes Peak Musicians Association is a union of professional musicians who care about live music. Our members and officers come from various backgrounds and perform many kinds of music. Our purpose is singular and common: to serve the musical needs of our community.
Concert Calendar
Notes from PPMA